2023: Finding ways together

Welcome in the name of our entire team at your hydrangea specialist from the lower rhine area. A new year has begun and at the moment it is one full of business imponderables. Planning anything is unbelievably difficult – the more we would like to stay in contact with you. Hopefully you already know us as an open company, always at hand for any interchange. Let us speak honestly about hurdles and backgrounds, finance and plans – let us find ways together. We look forward to your call or your e-mail.
Our assortment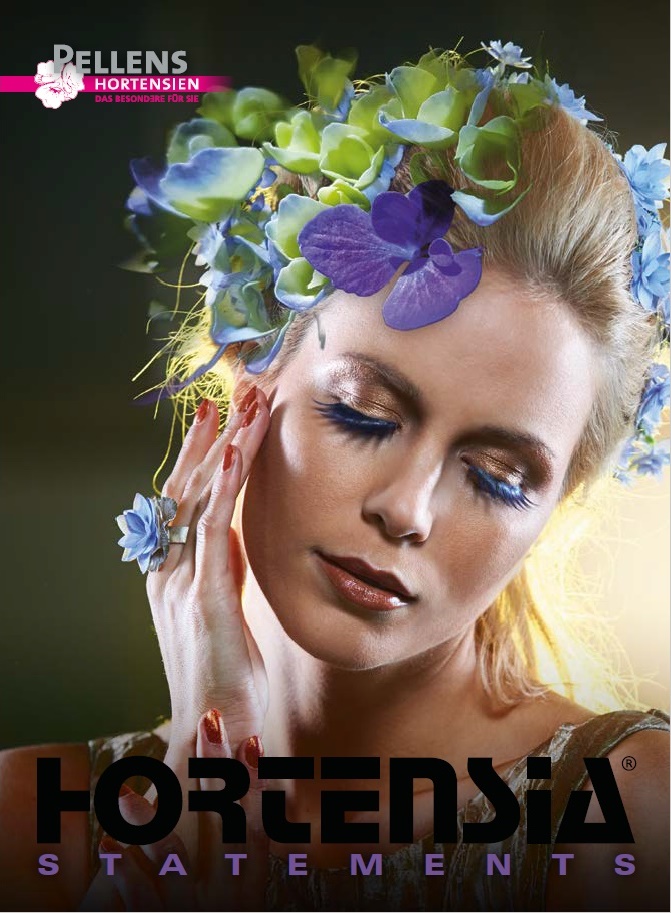 We are specialized on hydrangea macrophylla but also offer varieties of arborescens and paniculata. Maybe our four brands are already known to you: Only we produce the multicoloured "Colour Club" -mixes with up to eight colours, grown together in one planter, which have been honoured with the Innovation Gardening Award 2019. "Hortensia – the outstanding for you" stands for high quality standard varieties with added value. "You&Me" is a series of double-flowering hydrangeas. And "Everbloom" combines high frost restistancy with reliable blossoming on this year's stalks. Download our catalogue by clicking onto the picture on the right.
If you have any questions, please feel free to contact us at any time. Or maybe we may welcome you personally once, at our company or at one of the fairs we participate in.
Andreas Pellens

Latest certificates (please click):
Films about us -
come this way:
More Films:
This post is also available in:

Deutsch