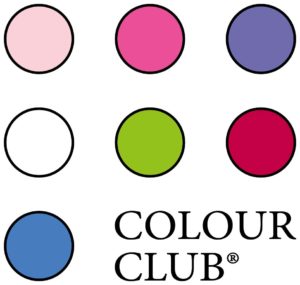 An exklusive "Colour Club" will be opened by us on the IPM 2018 (Internationale Pflanzenmesse) in Essen. This is the name of our new trademark, which will be presented on the IPM for the first time. At the "Colour Club" meet different colour-mix-pots. Colour-mixes are still a big trend topic for end users. People wish for a maximum colour effect without much effort. Therefore, we have widened our assortment in this area, and with the brand Colour Club give clients the suitable name for a higher recognition value.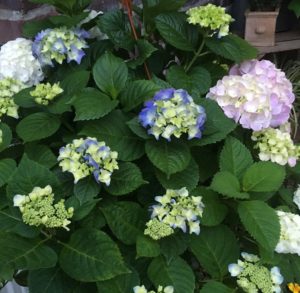 As the first members of the Colour Club we chose our known "Trios", which up till now have been sold under the brand name "Hortensia". Additionally, we now produce "Quattos" as well, a four-coloured hydrangea arrangement. Trios are available in the pot sizes T-14, T-17, T-19 and 5L, Quattros in T-19 and 5L. New in our assortment are mixes between mophead and lacecap varieties, available in 5-litre-pots. Our most excluxive product in the club at the moment, though, are multi-coloured hanging pots with up to eight plants, different colours and blossom shapes (mopheads and lacecaps).
Of course, we will present the whole range of our assortment at our booth. Including our "standard hydrangeas with added value" of the brand Hortensia, the filled hydrangeas of the exklusive series "You&Me", and the remontant varieties of the brand "Everbloom".
Visit uns on the IPM:
Hall 2.0, booth 2 E 25
This post is also available in:

Deutsch