The Outstanding for You
Pellens Hortensien in Short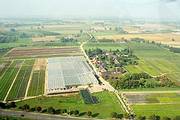 We are an internationally marketing specialty company for hydrangeas and produce about 1.2 million hydrangeas per year, 80% of that as raw material.
Our product range includes:
Midi in 10-cm-pots
Standard and overmature plants in 14-cm-pots
Containers of 3, 5, 20 and 46 litres
Special shapes like stems and hanging plants
On top of our standard assortment we offer three special brands:
"Hortensia": Hydrangea macrophylla with special added values
"You&Me": varieties with double blossoms
"Everbloom": flower also at the new sprouts and therefore very reliably
Certified by Global G.A.P. since december 2014.
Certified by Global G.A.P. Grasp since december 2018.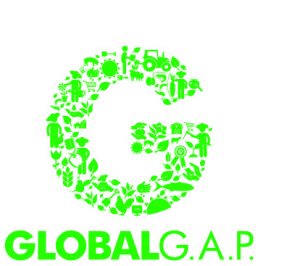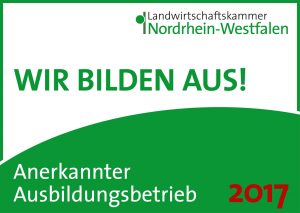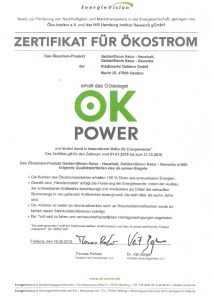 Company History
1959 Company Founding by Johannes Pellens
1983 Handover of company management to Hans-Gerd Pellens
2004 Pellens GmbH takes over the selling of the hydrangea raw material
2016 Handover of company management to Andreas Pellens
Competence Network
To continuously develop our expertice we are an active member in several specialist groups.
Plantregio – Natural Diversity: The German-Dutch network of gardeners.
Unternehmerkreis Hortensien – The working group of hydrangea producers from NRW and Niedersachsen.
Unternehmernetzwerk NRW – The working group for company management under the leadership of the chamber of agriculture of NRW.
This post is also available in:

Deutsch